Ran out of your favourite Nonna's products?
Contact us! We can ship Nonna's to you!
Now offering FREE delivery to Carp, Stittsville and Kanata for orders over $30, or pickup from our home in Carp. Send us a message for more information. We'd love to hear from you!
Nonna's Salad Dressings & Marinades
Carp, Ontario, Canada
Email: [email protected]
Message us on Facebook or Instagram @nonnasdressings
Phone: (613) 831-8437
Follow us on Instagram & like us on Facebook for more recipe ideas!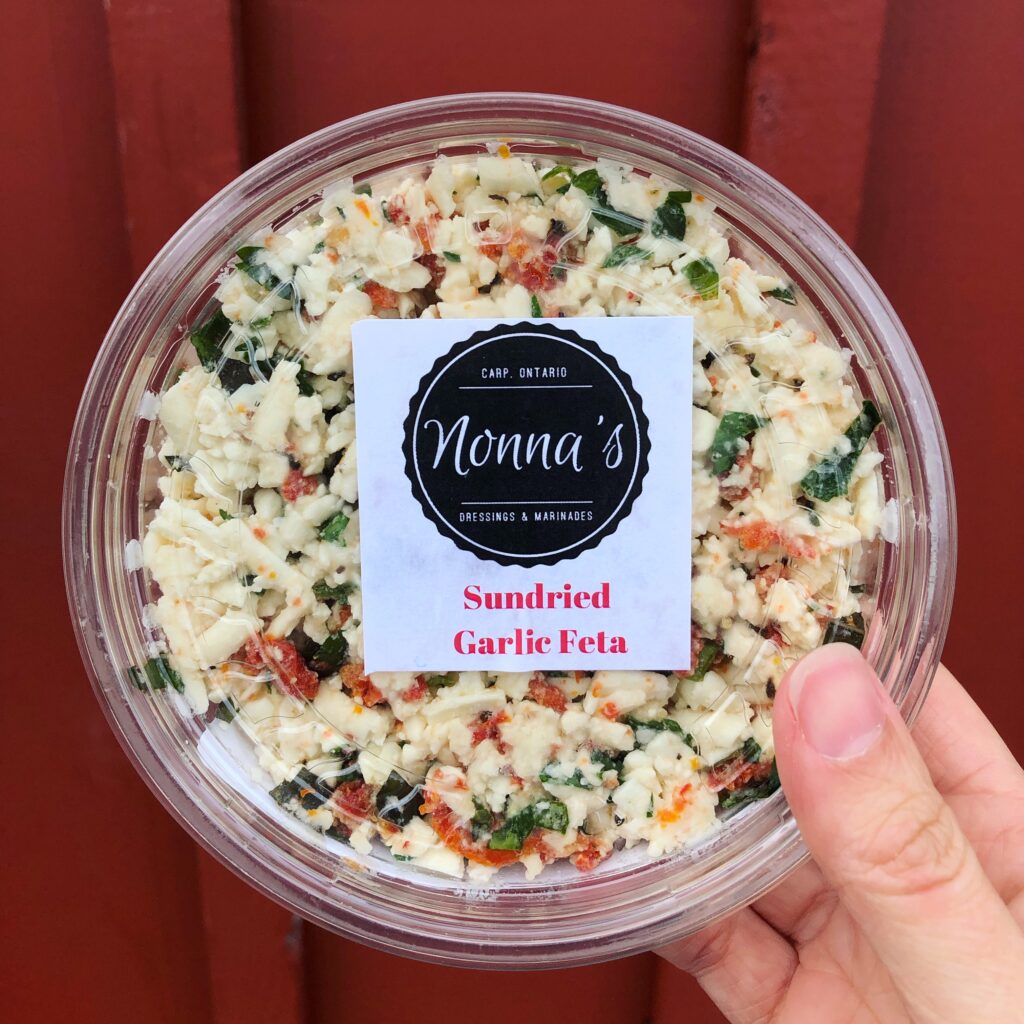 You can visit us at the Carp Farmers' Market from May to the end of October.